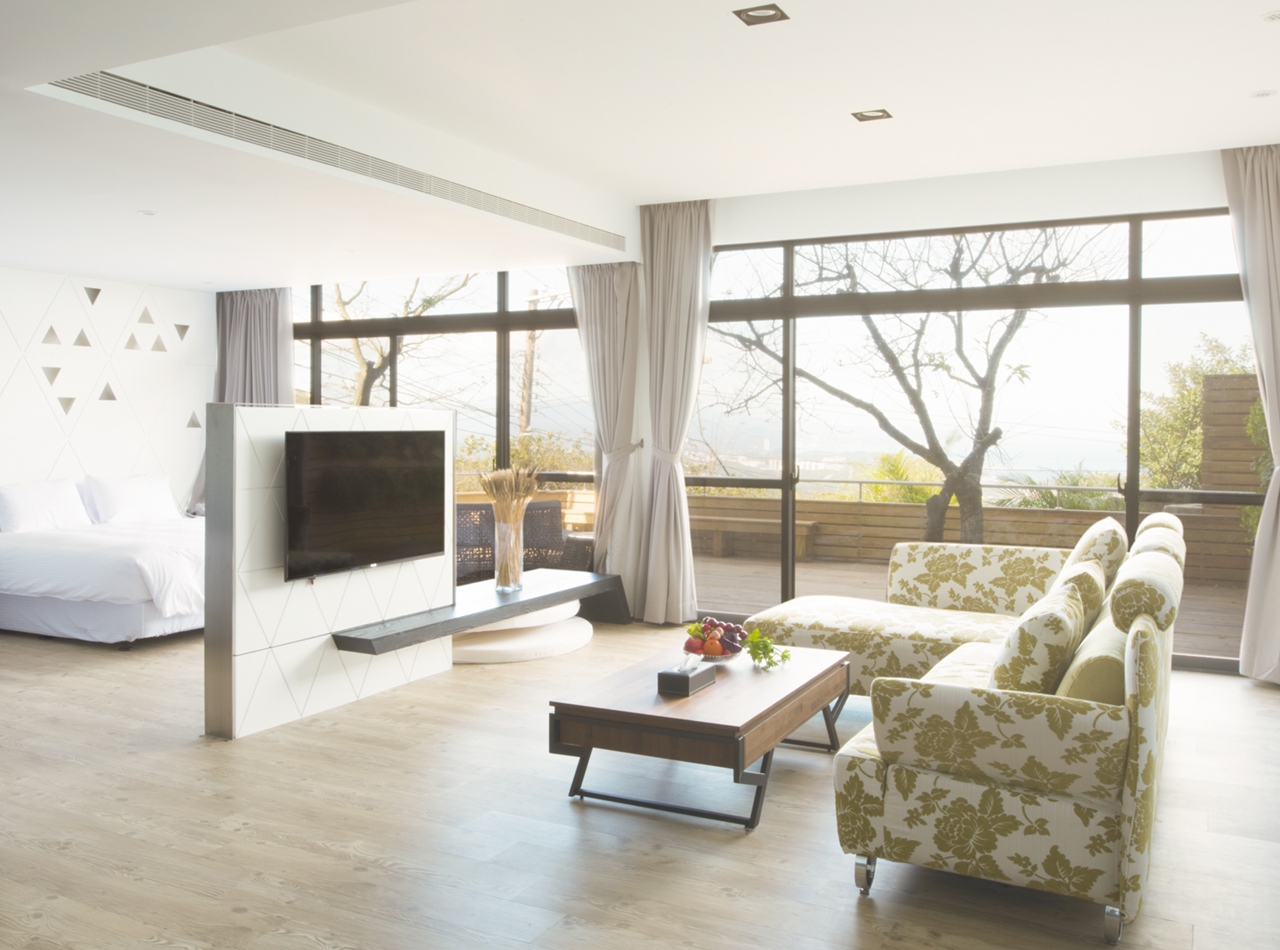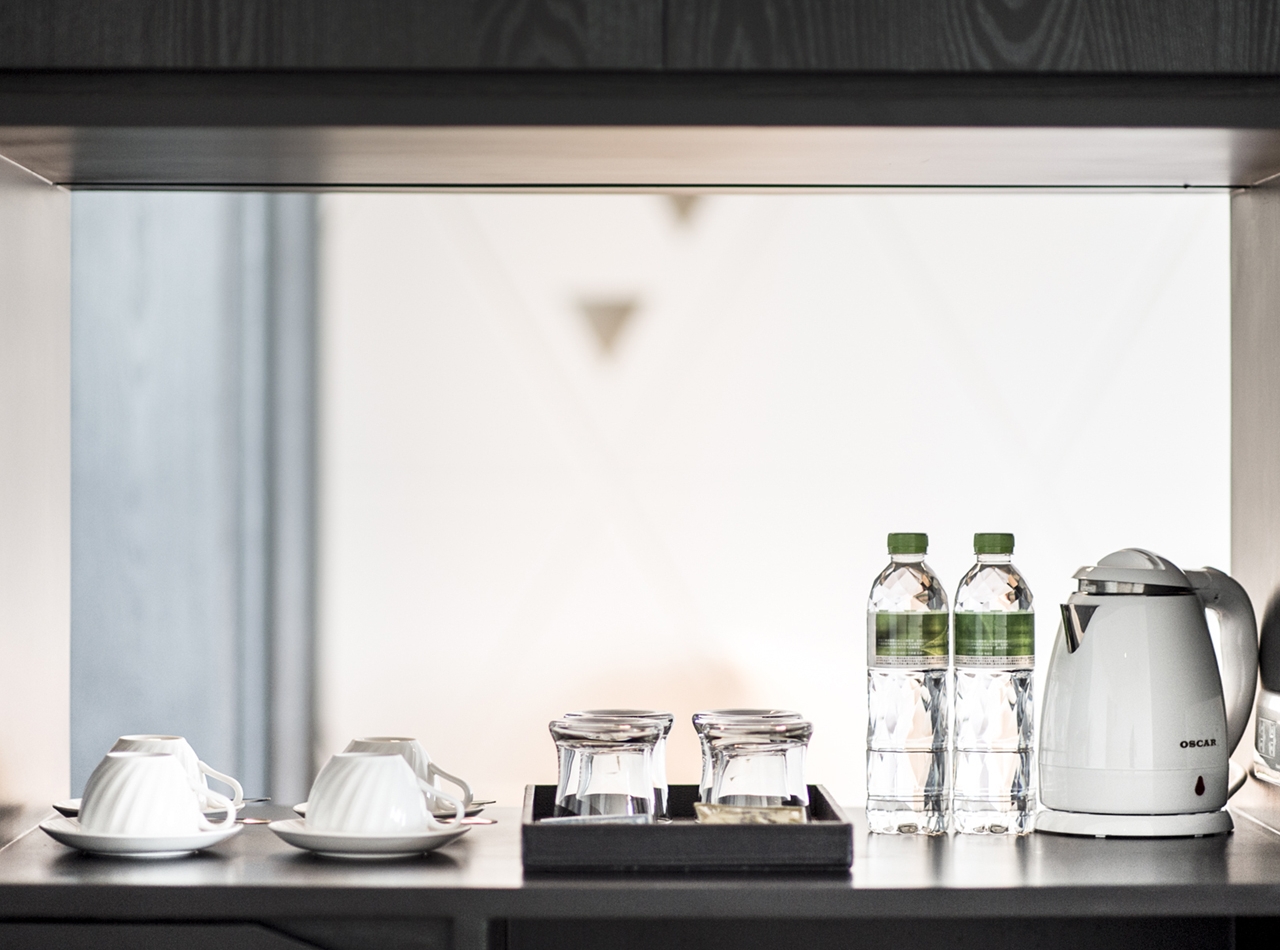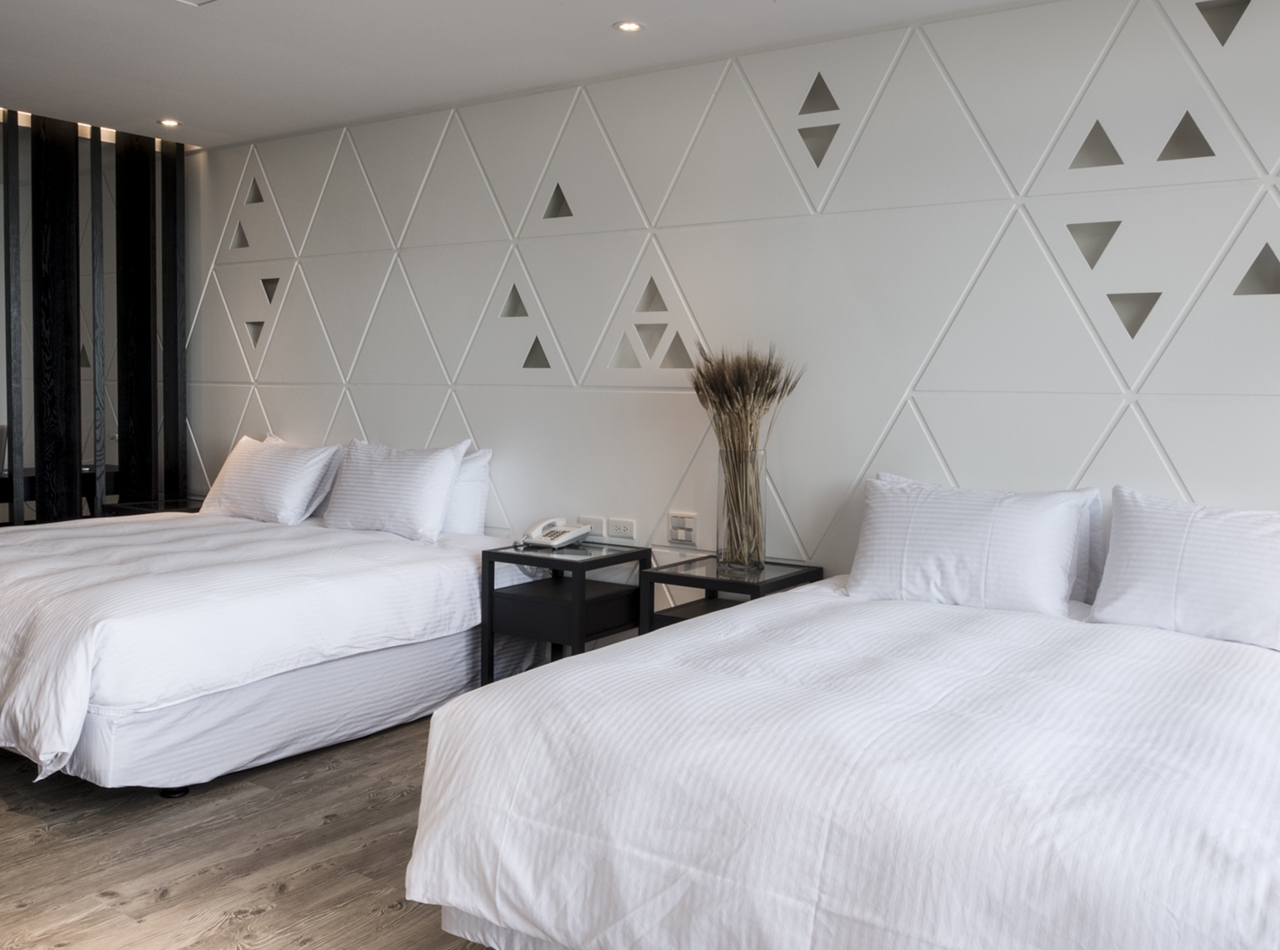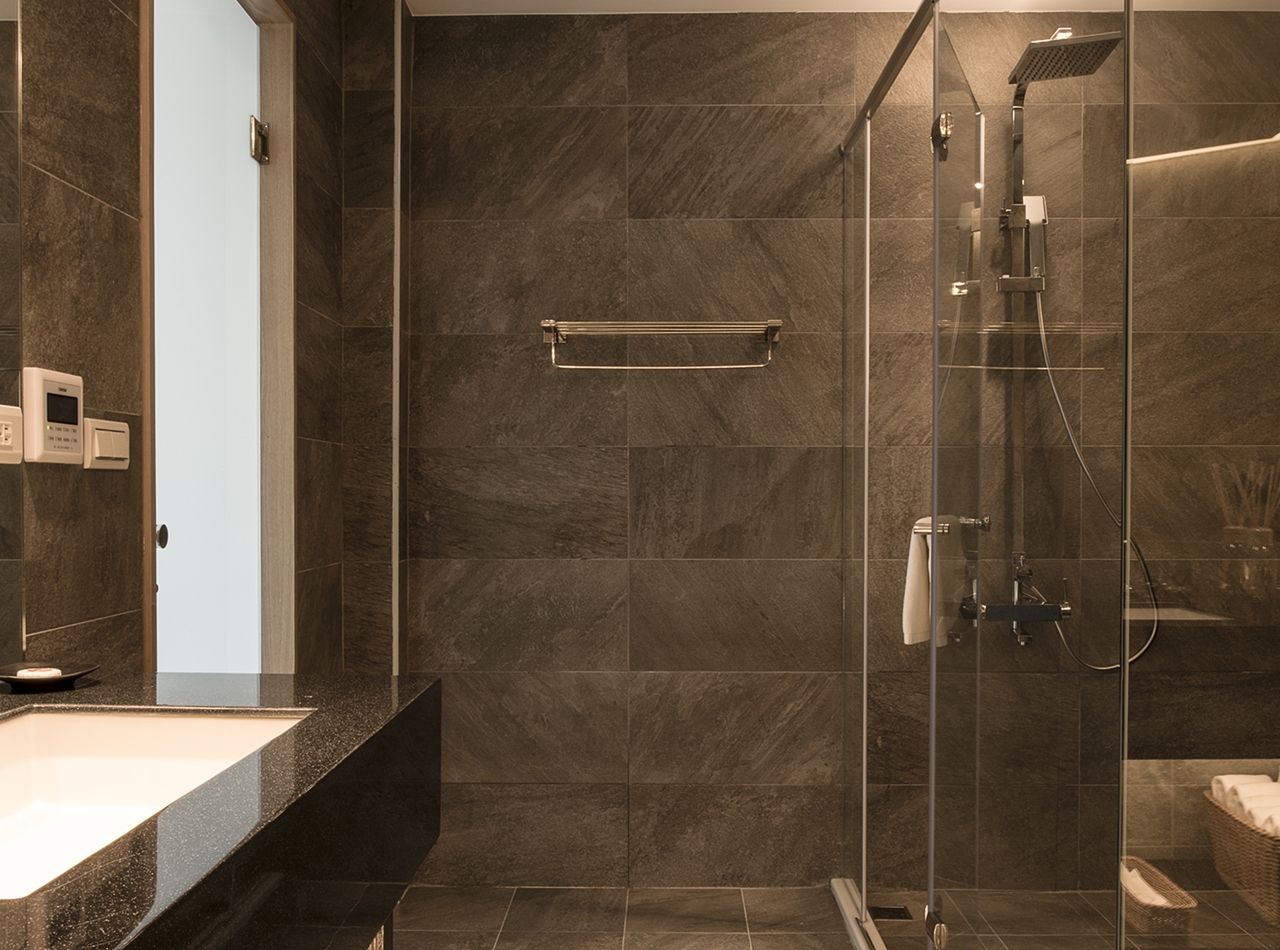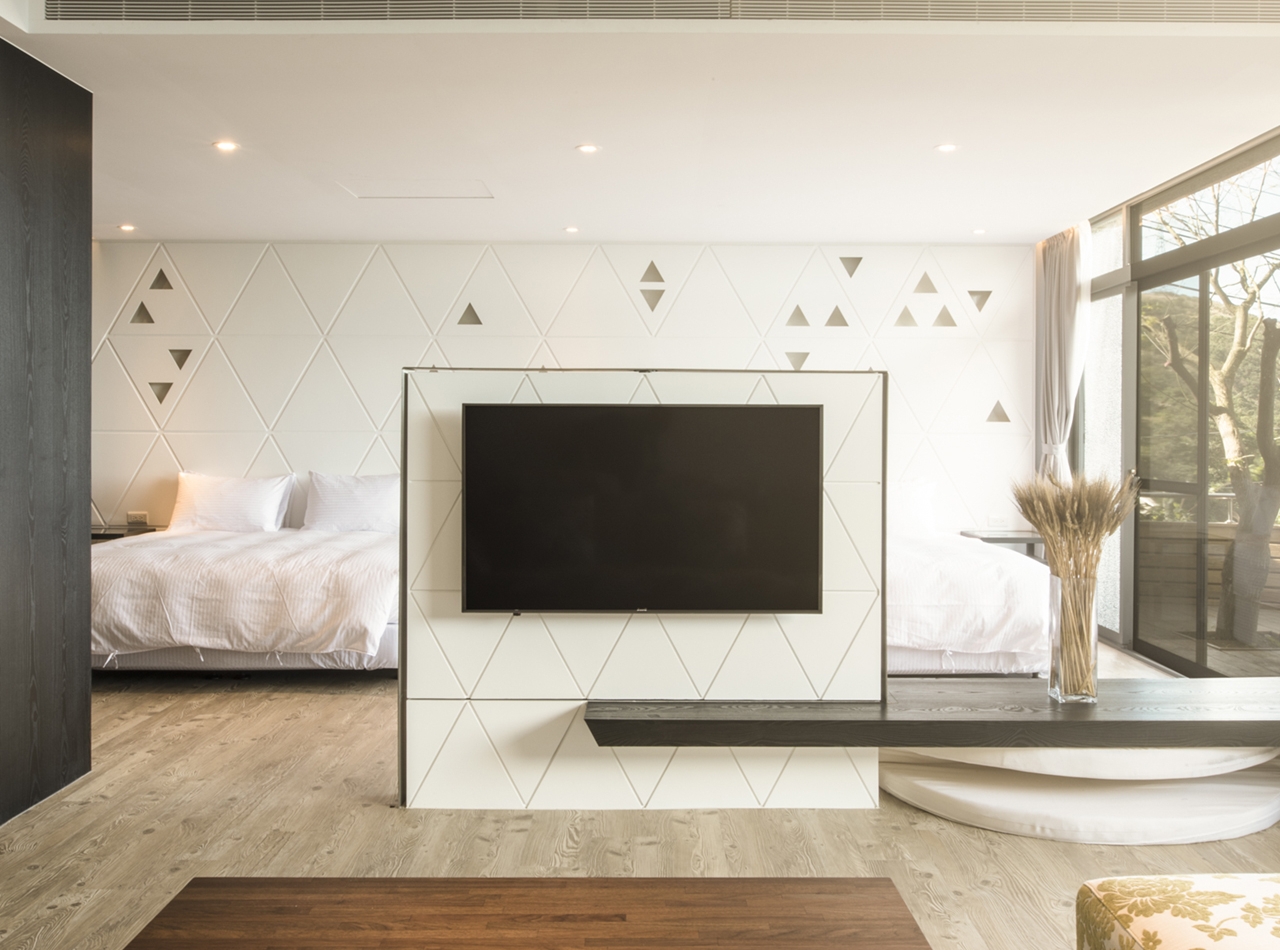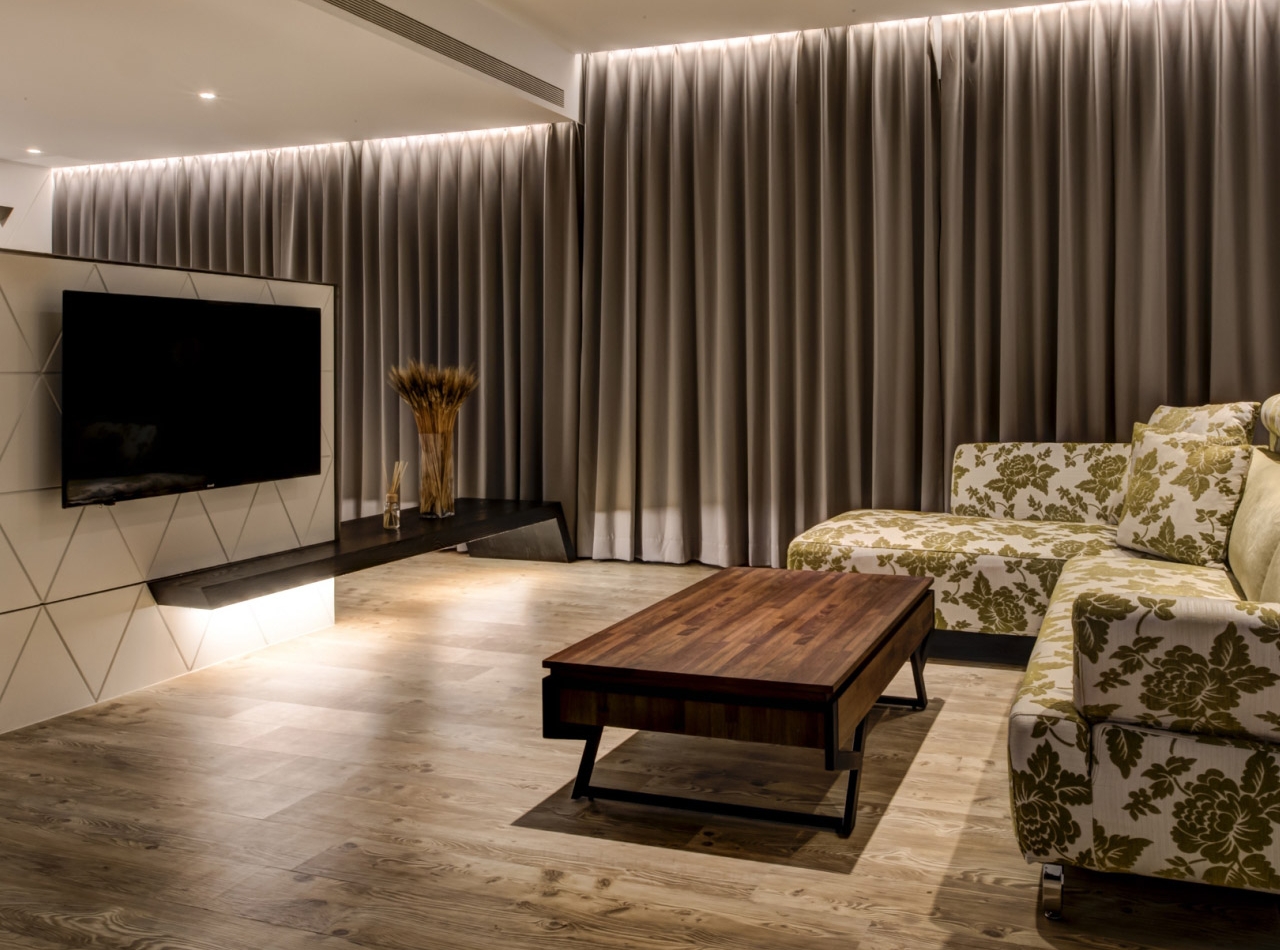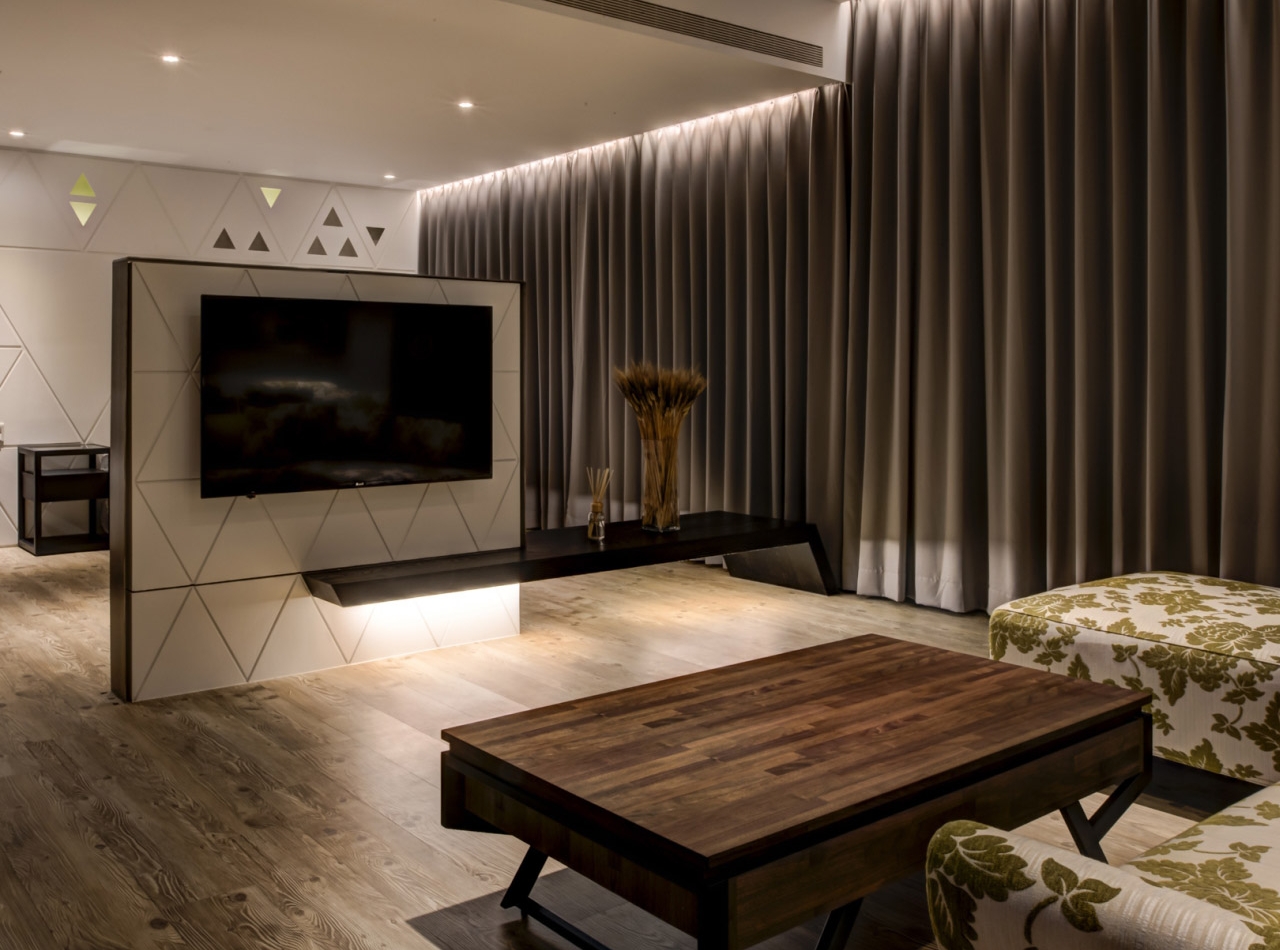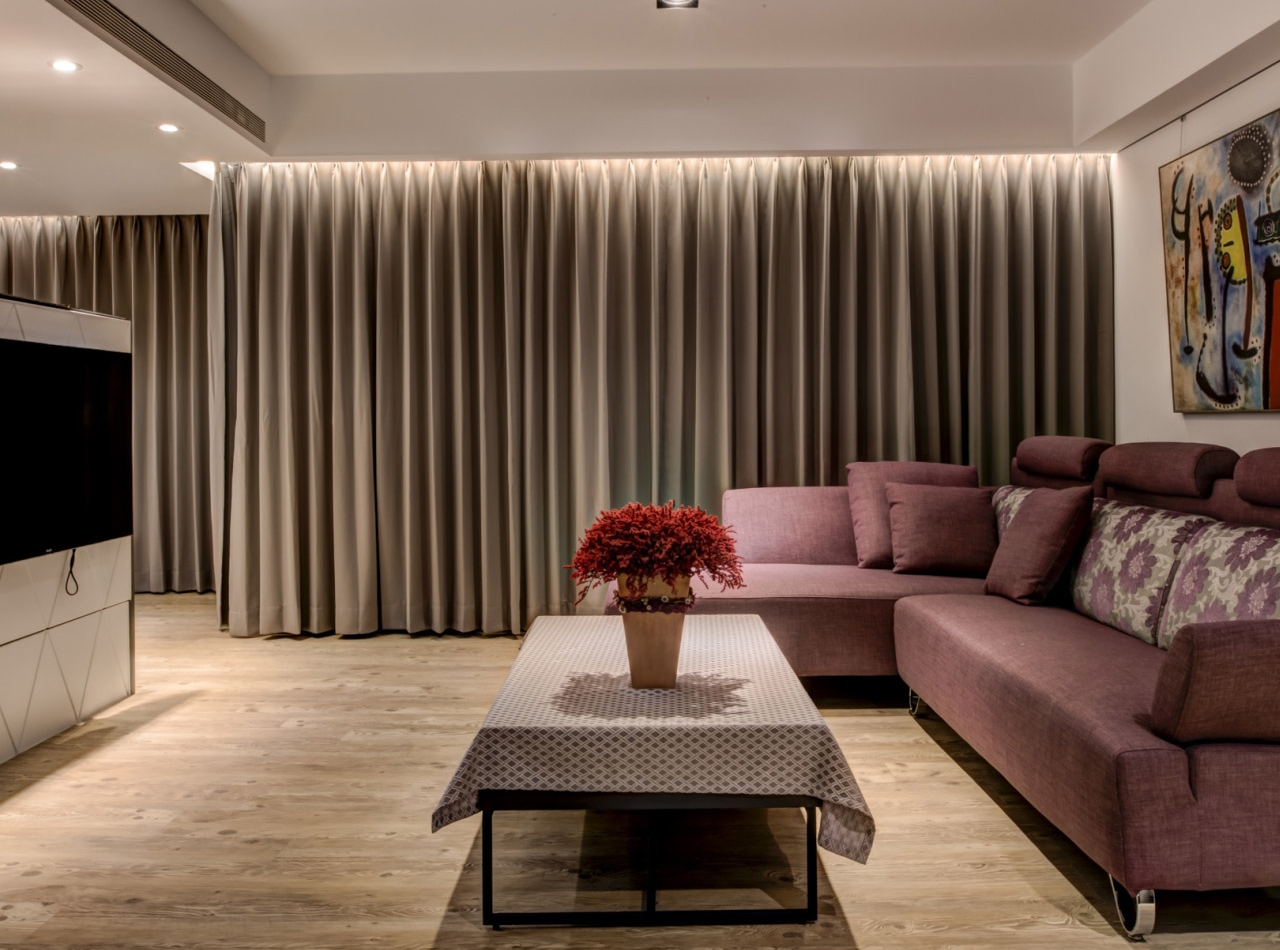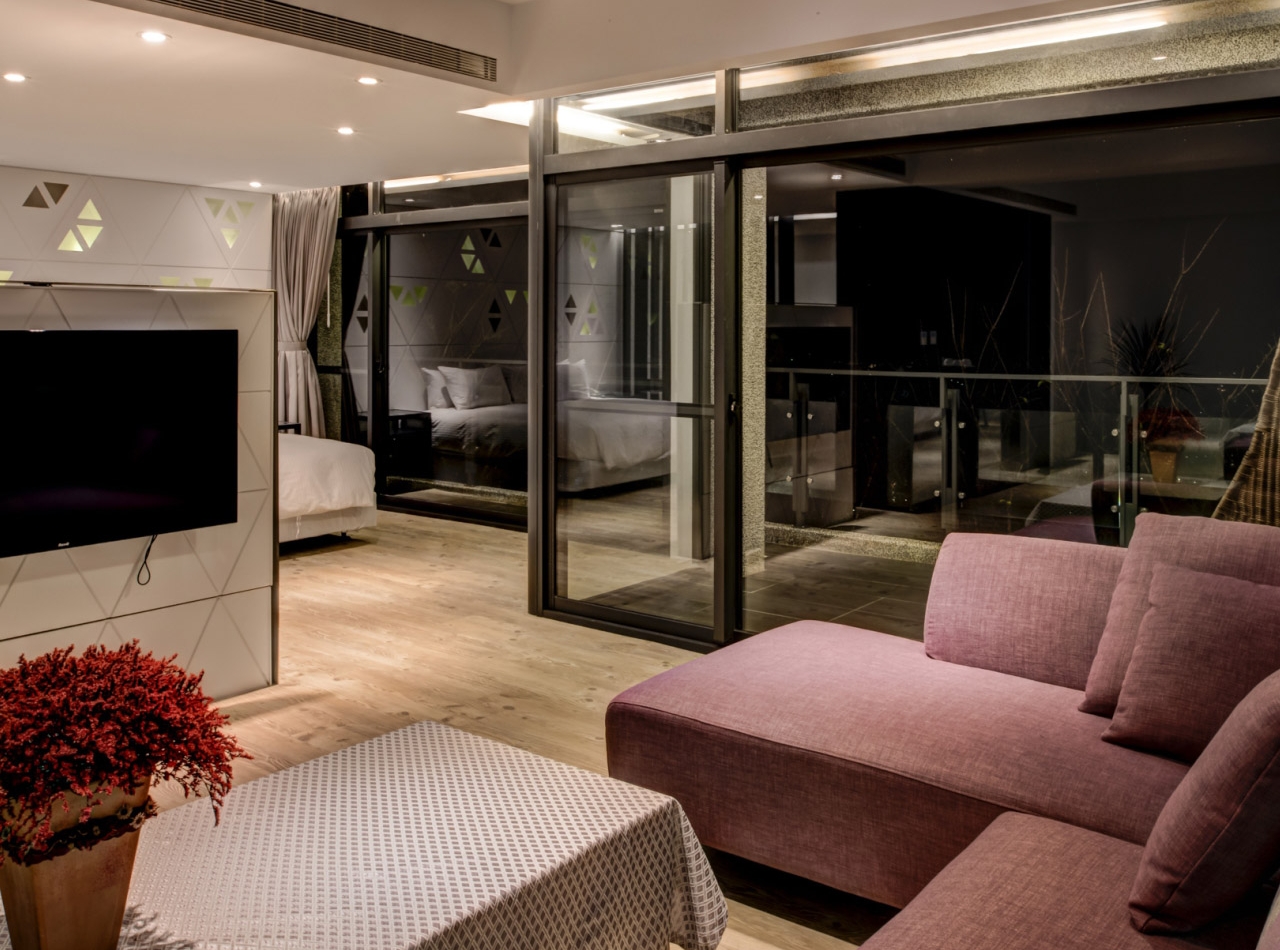 VIP Suite
【101norwegian wood】
【201Hear the wing sing】
Features generous space and an exquisite environment in your private dwelling. The 83㎡ VIP Suite includes a living room with French windows, a great sea view and a minimalist and contemporary decor. You will enjoy the suite and the commodious design, luxurious antique furniture and our utmost commitment to excellent service.
Holidays $16500
Weekend $15,000
Weekdays $12,000
Superior Family Room
【103 North of the border】
【105 Chance Traveller】
【203 Kafka on the Shore】
【205 islet of Langerhans】
With 58㎡ spacious living quarters and two large beds, the Family Room is the ideal accommodation for a family vacation. A great sea view room assures your family a comfortable and satisfying vacation.
Holidays $11,000
Weekend $10,000
Weekdays $ 8,000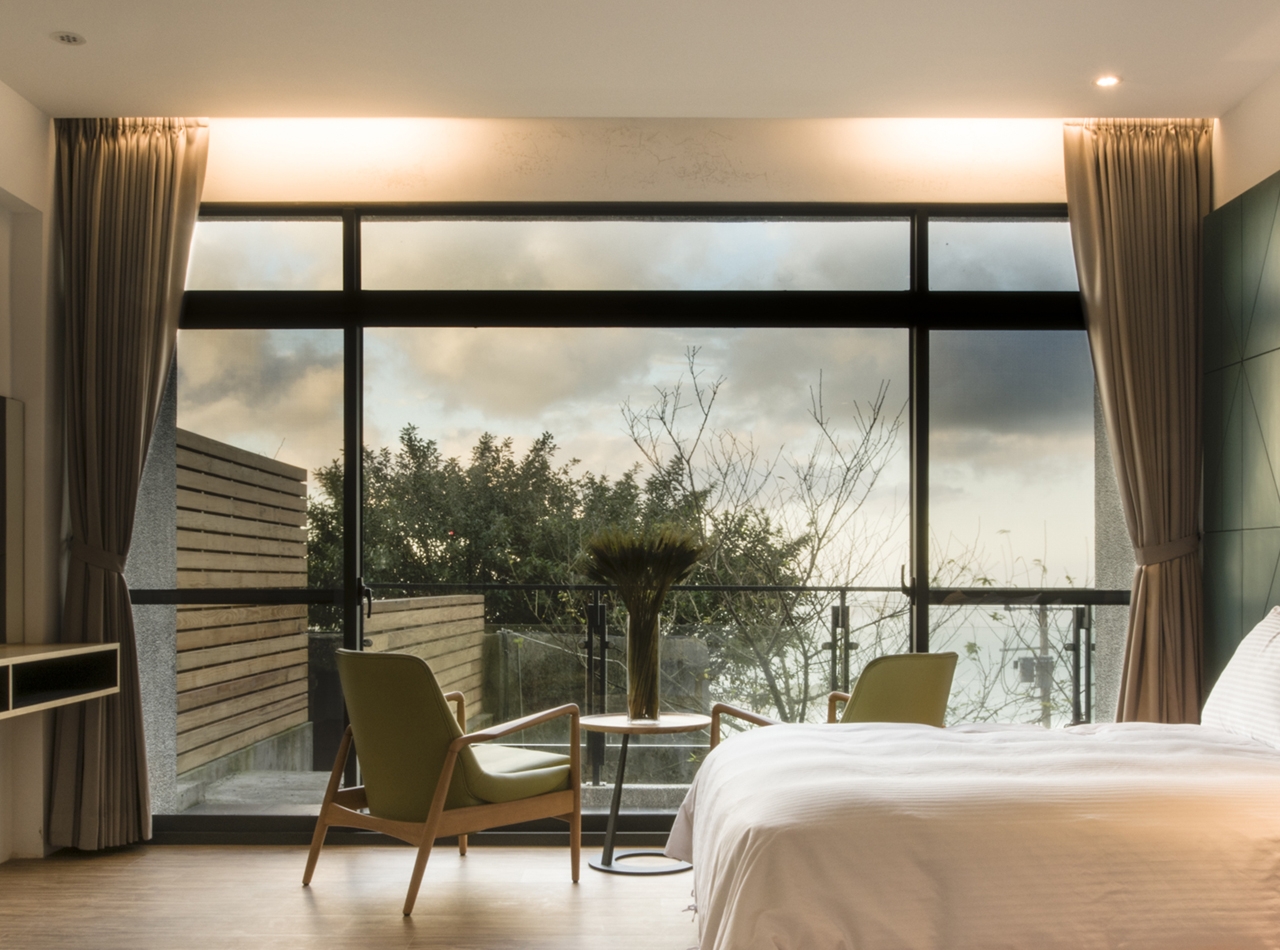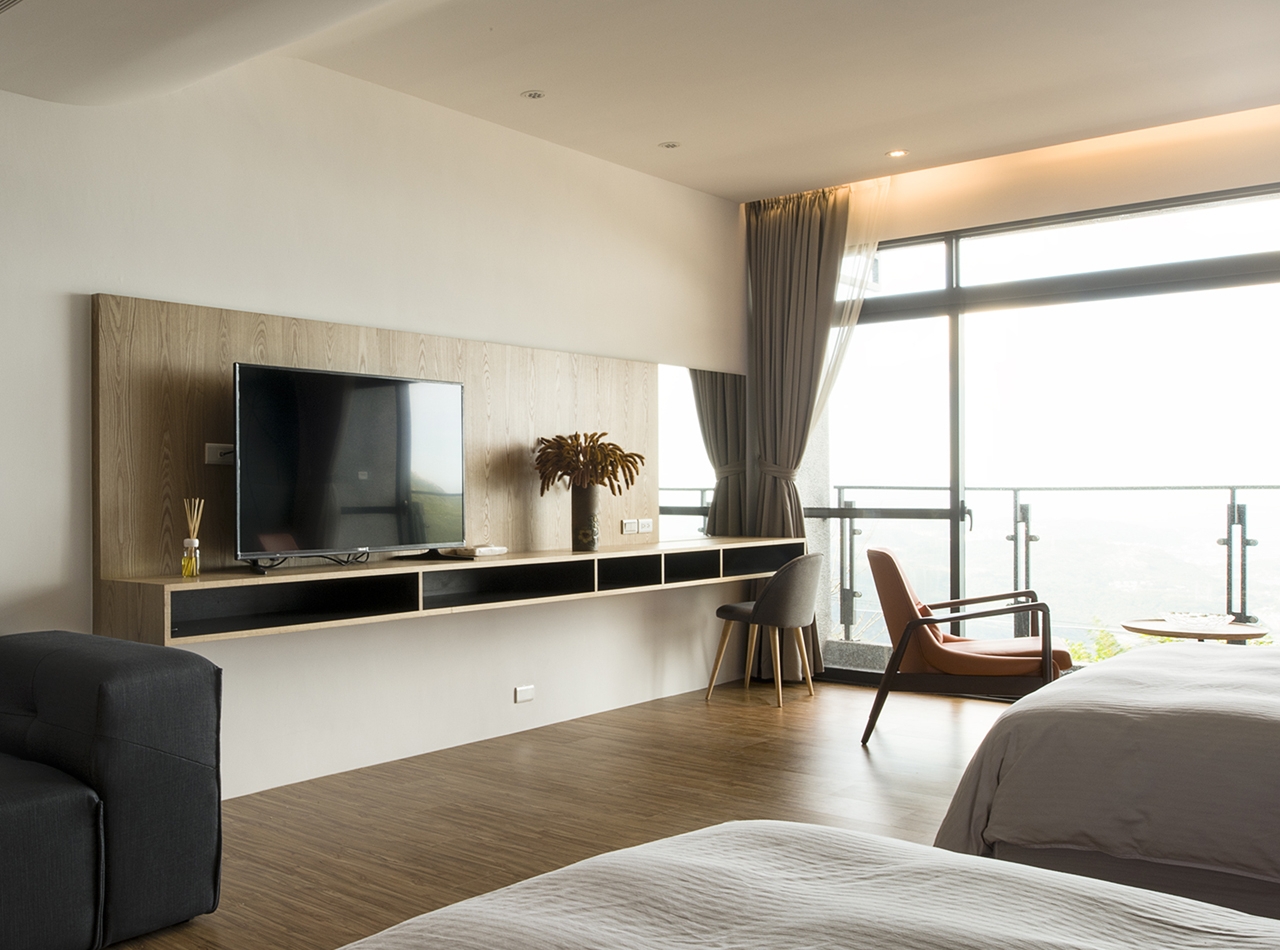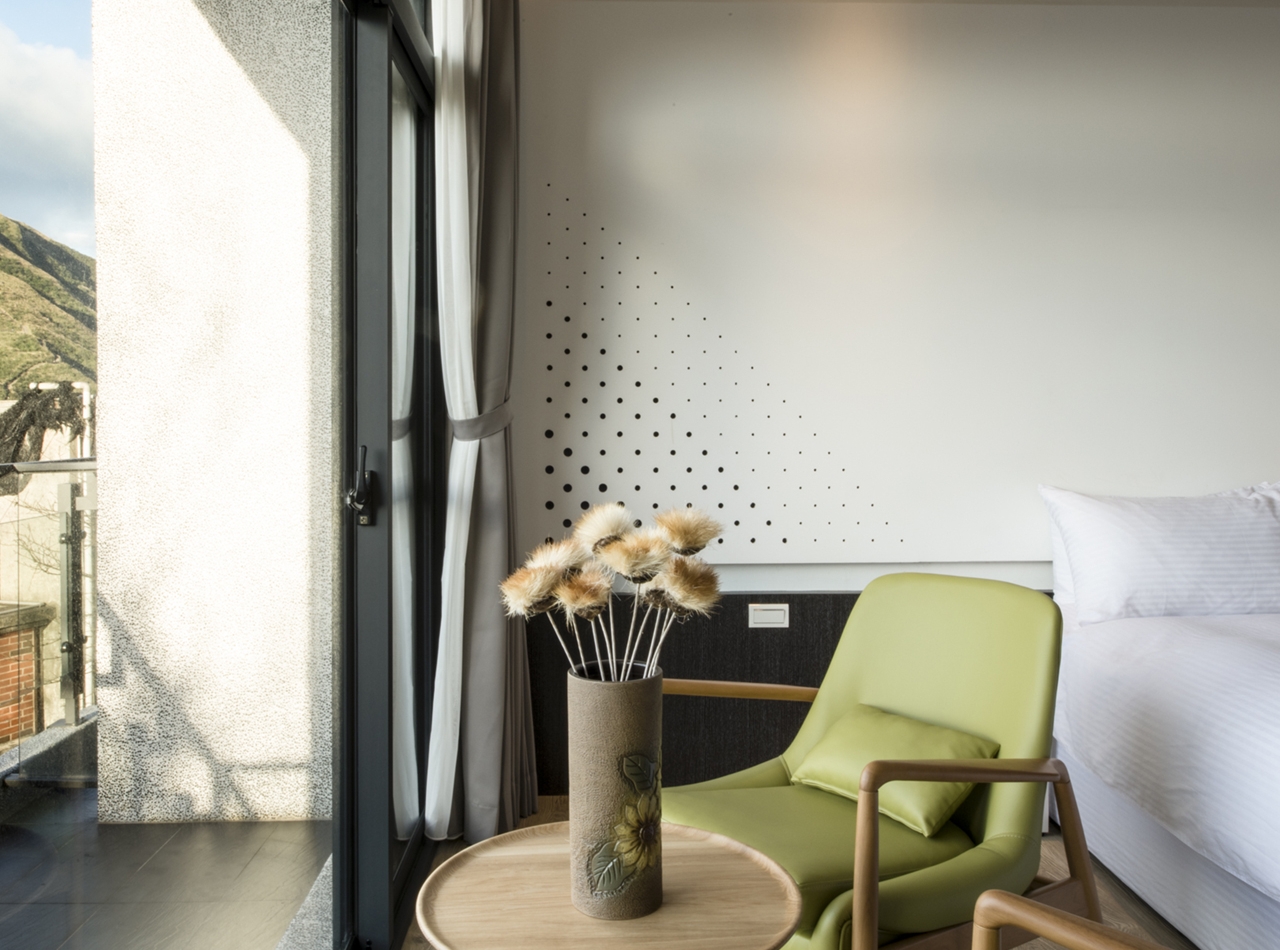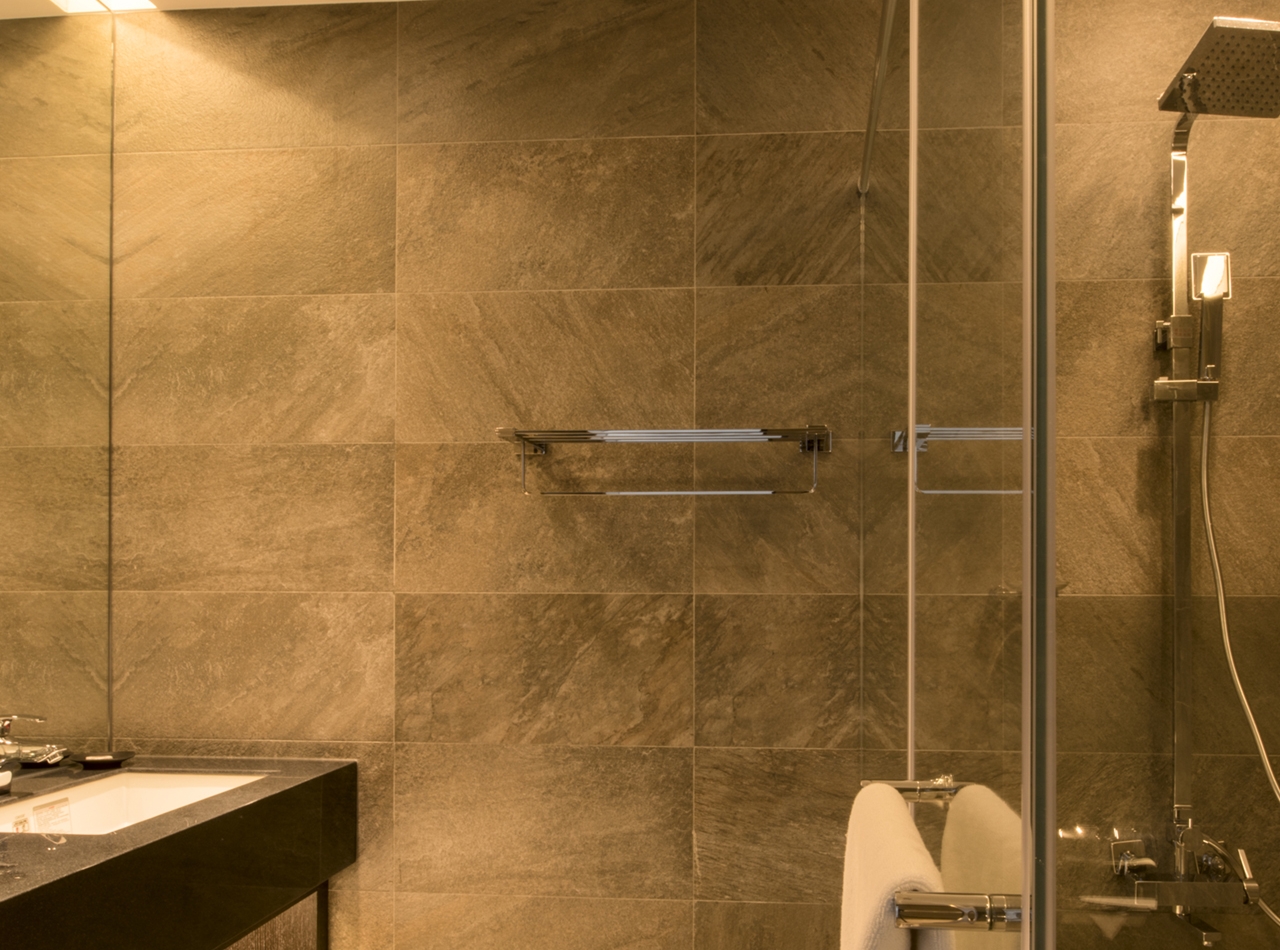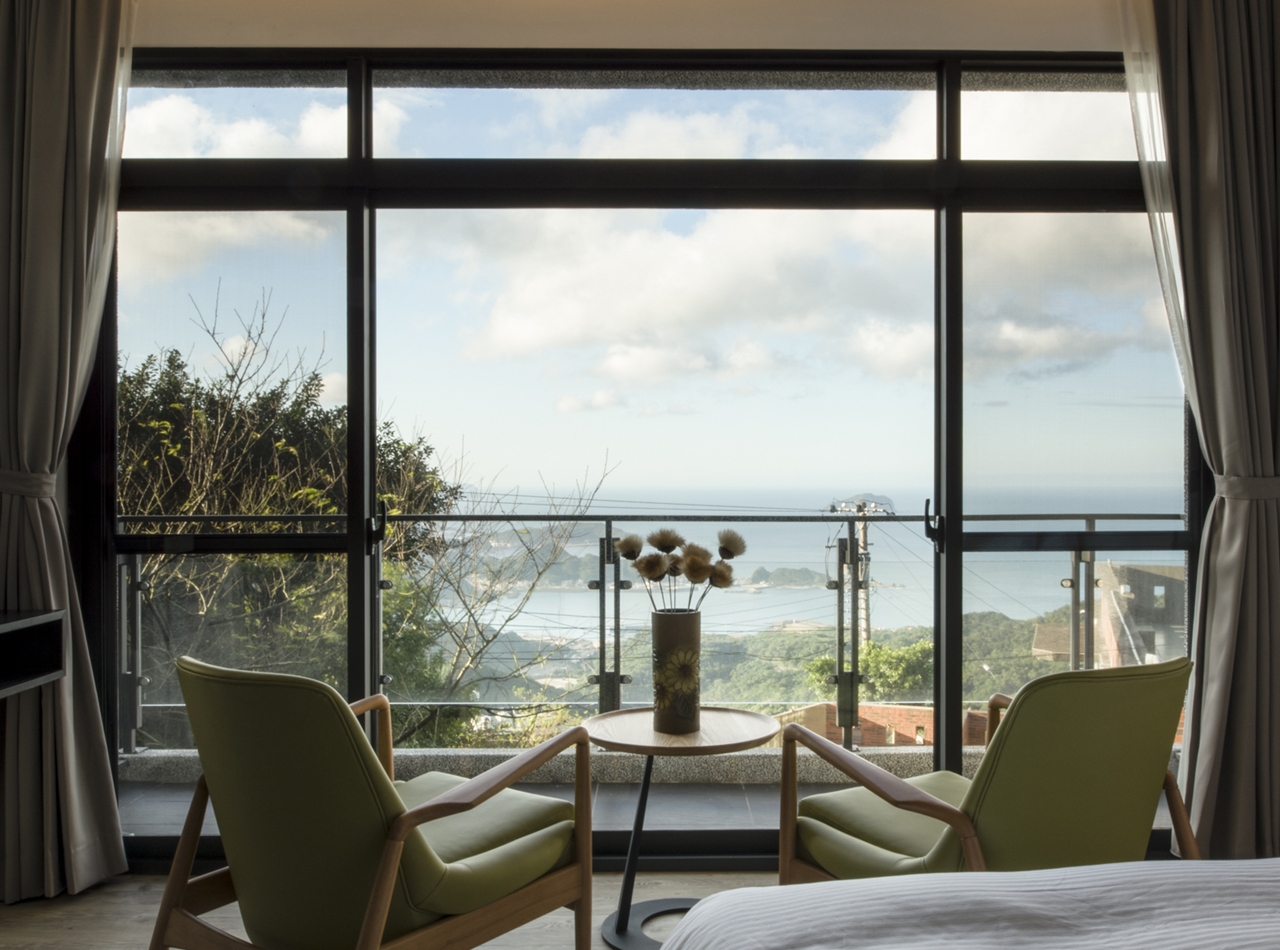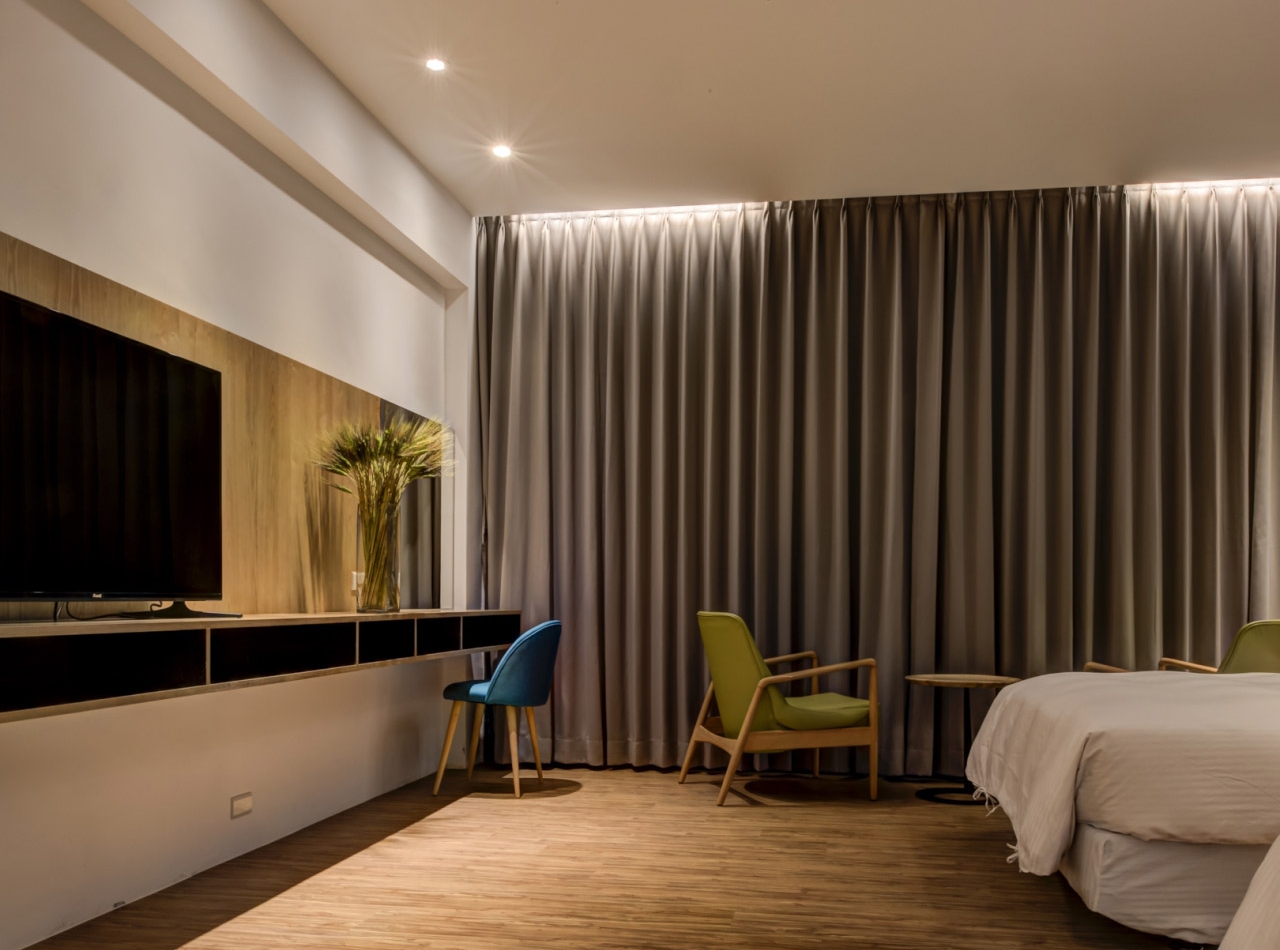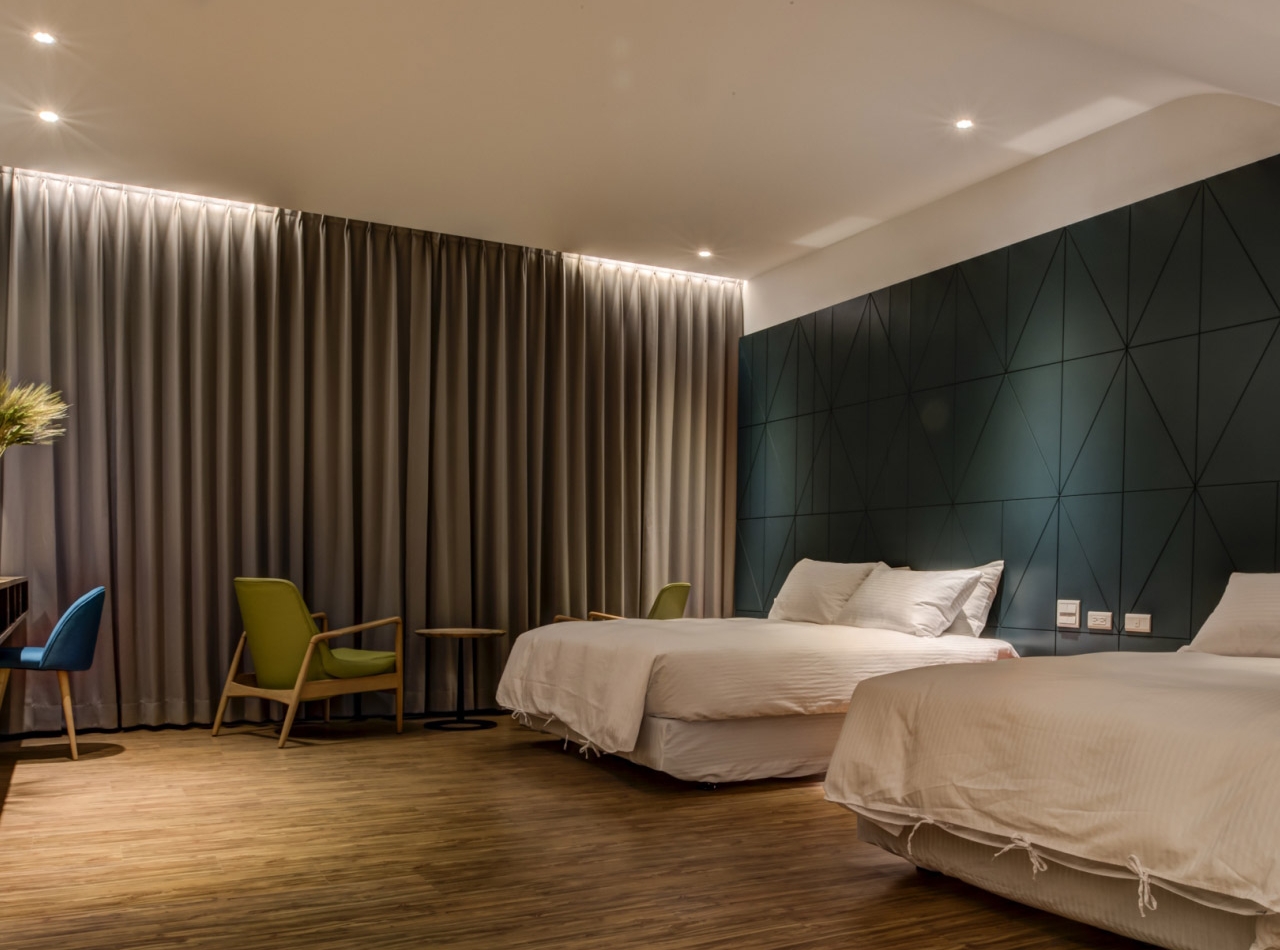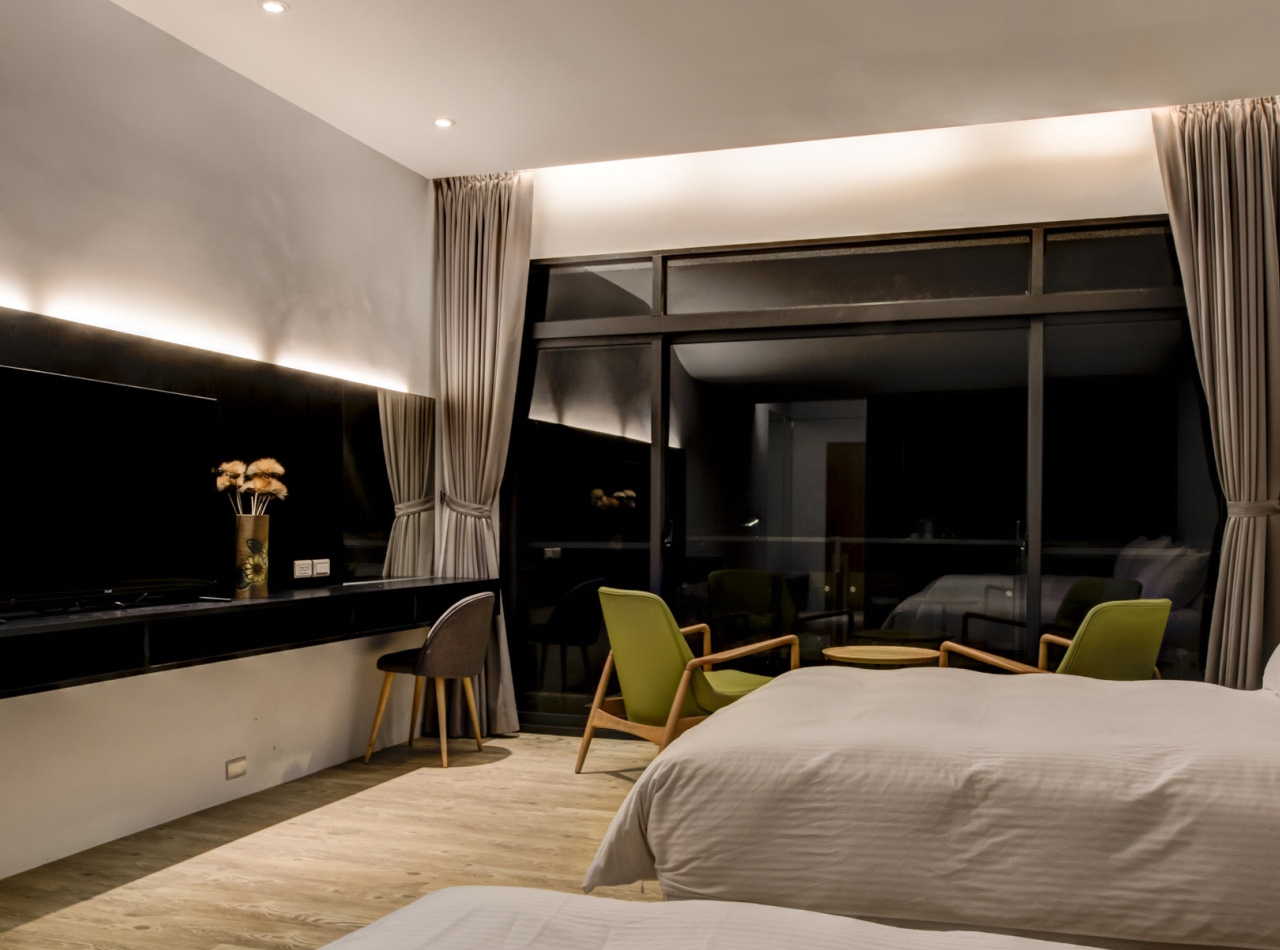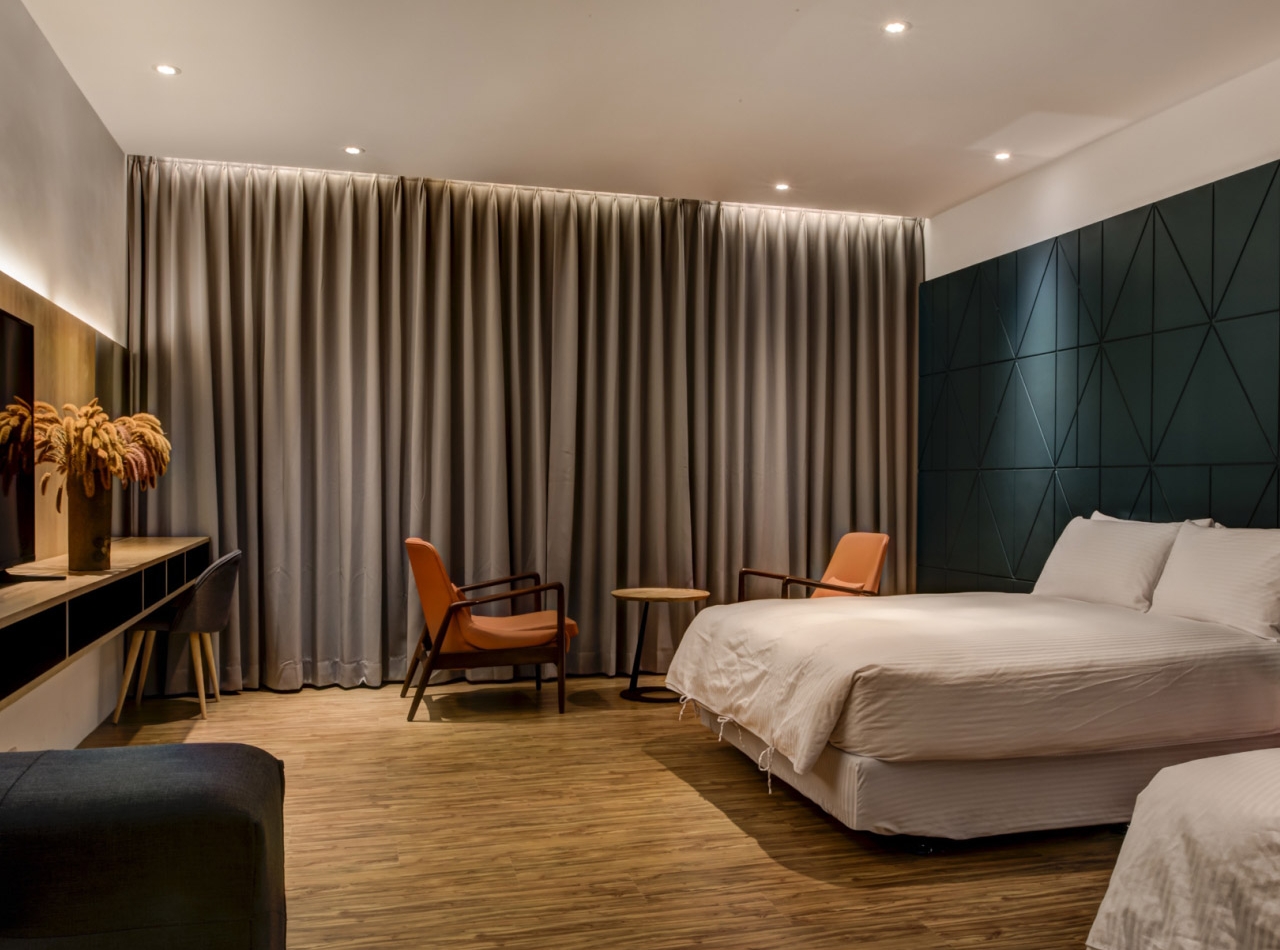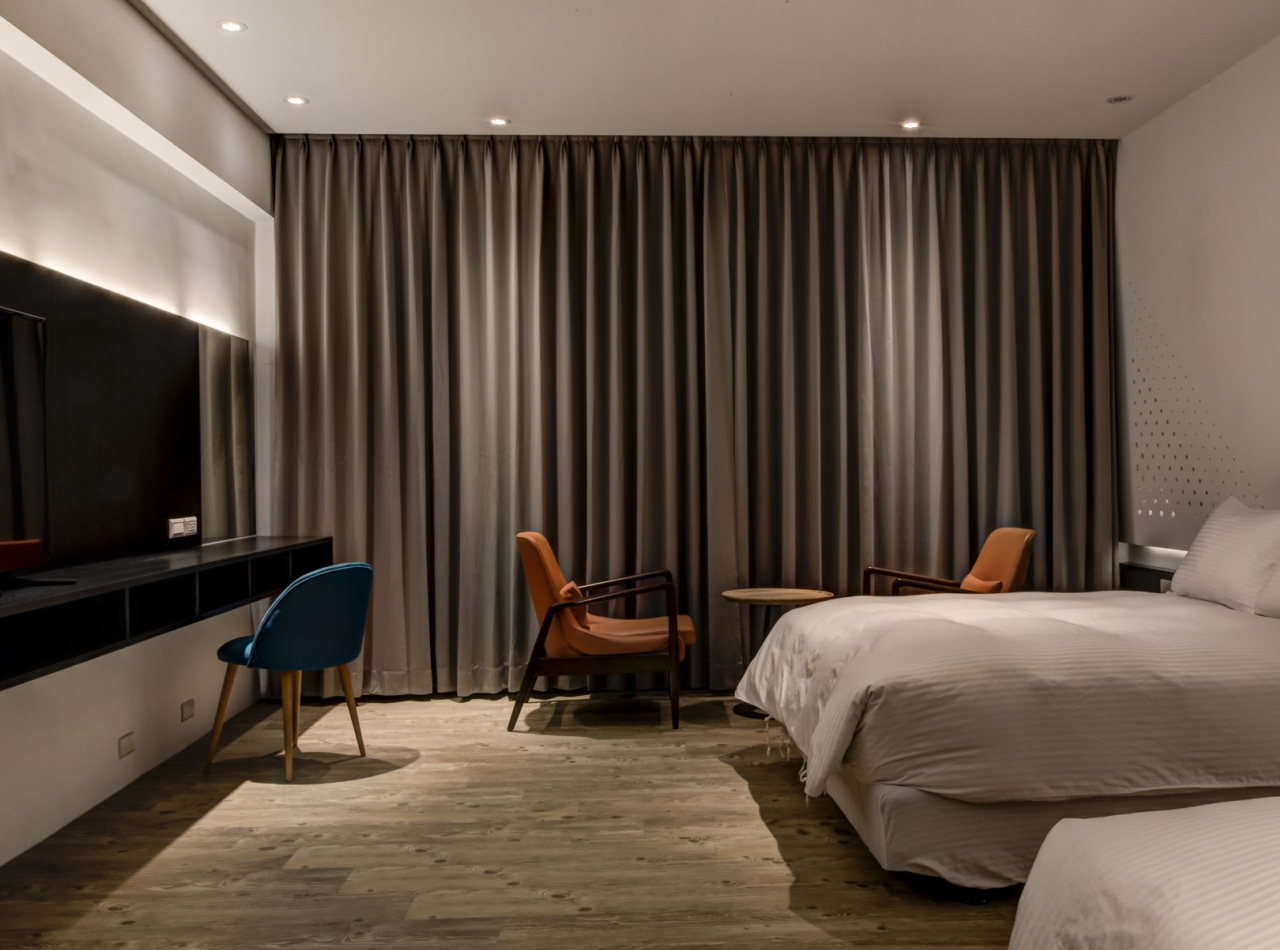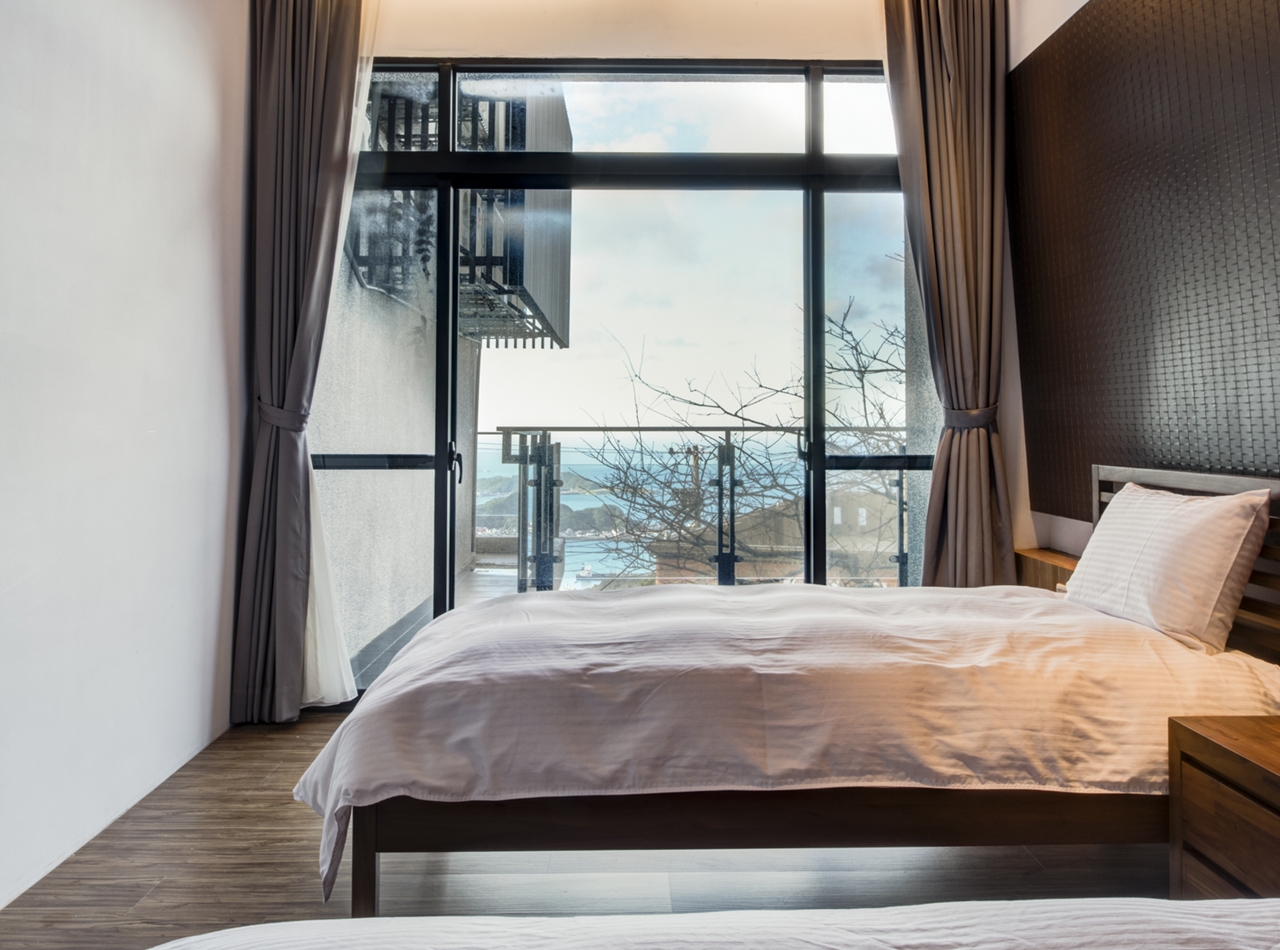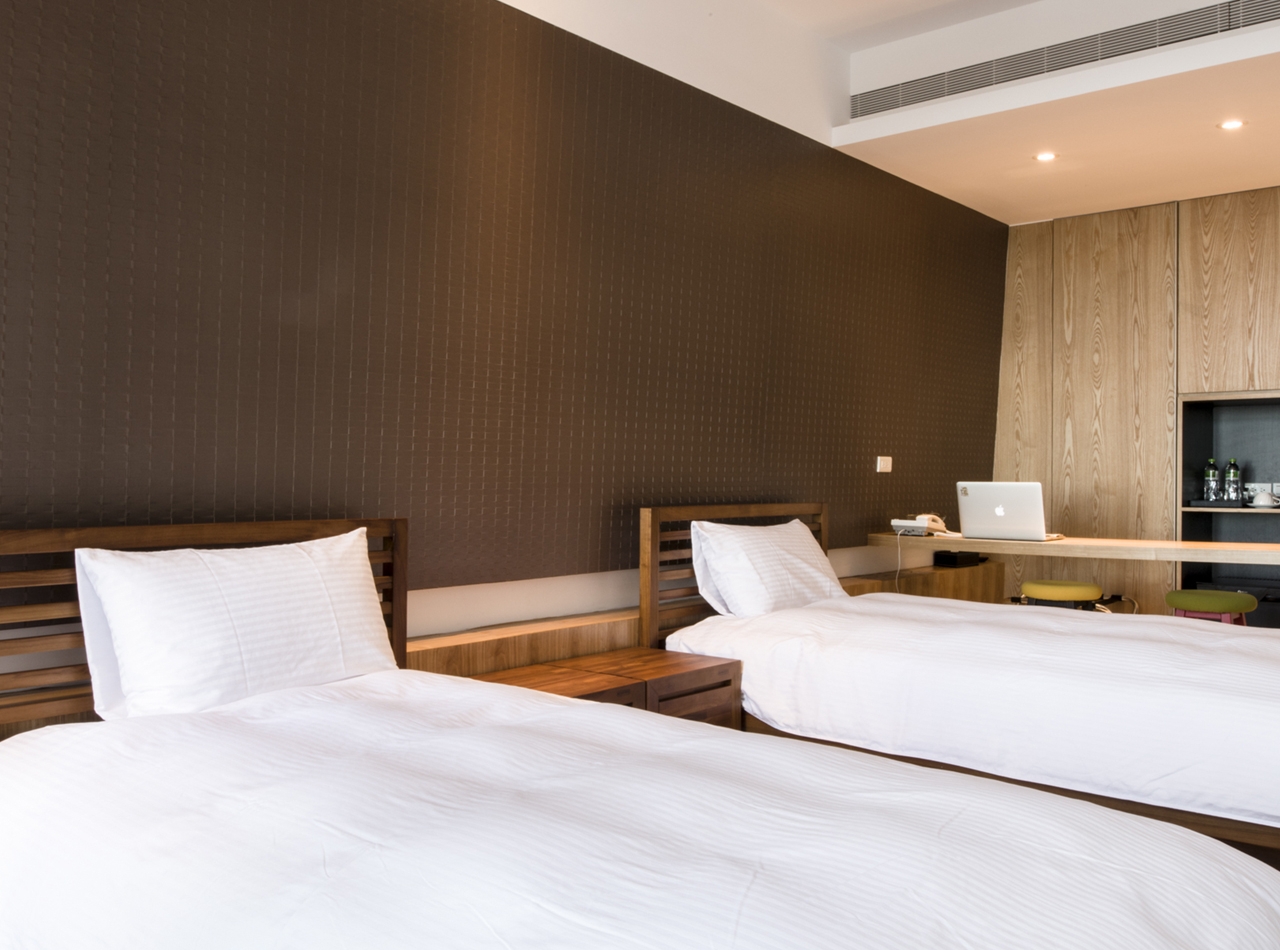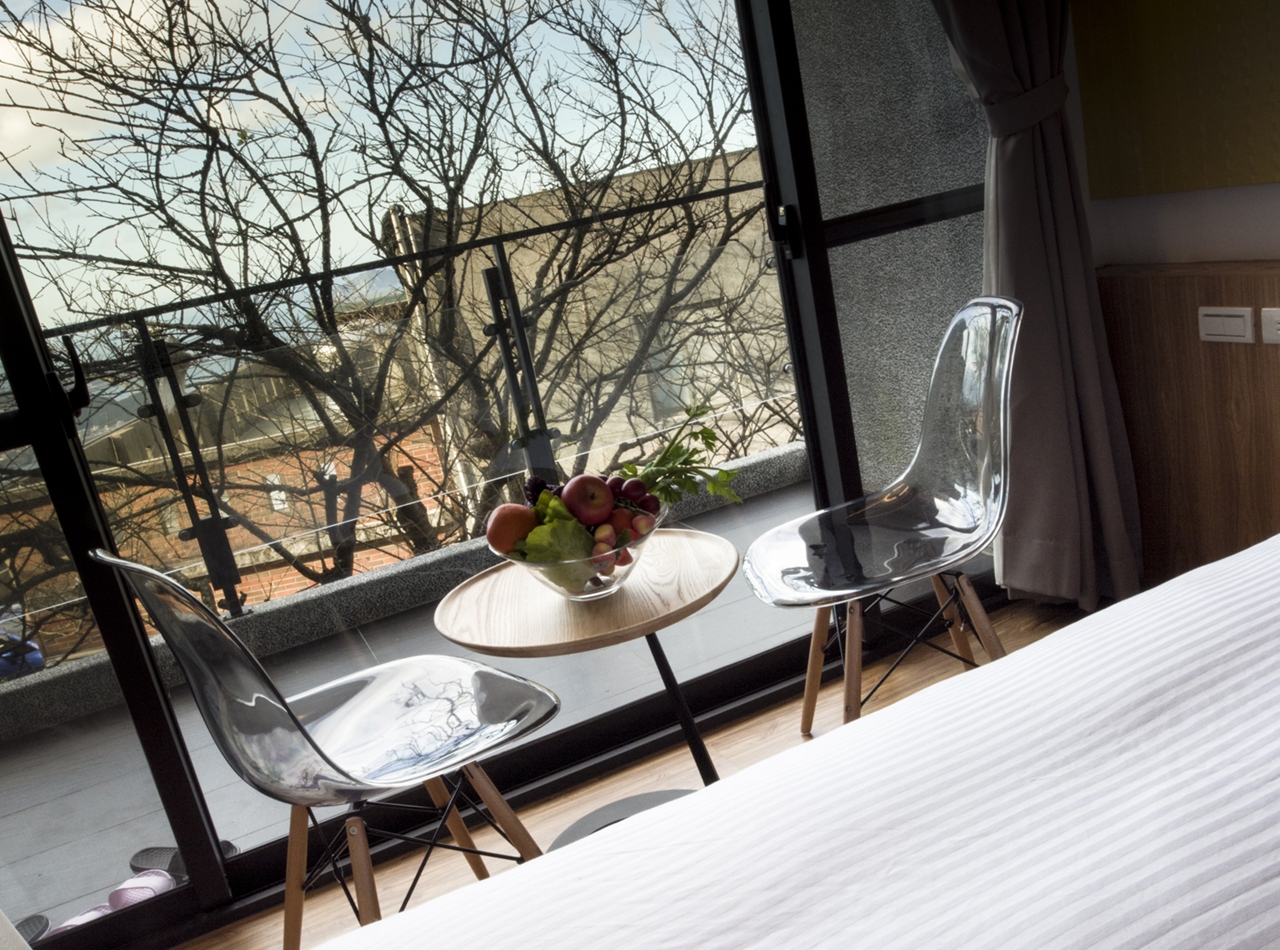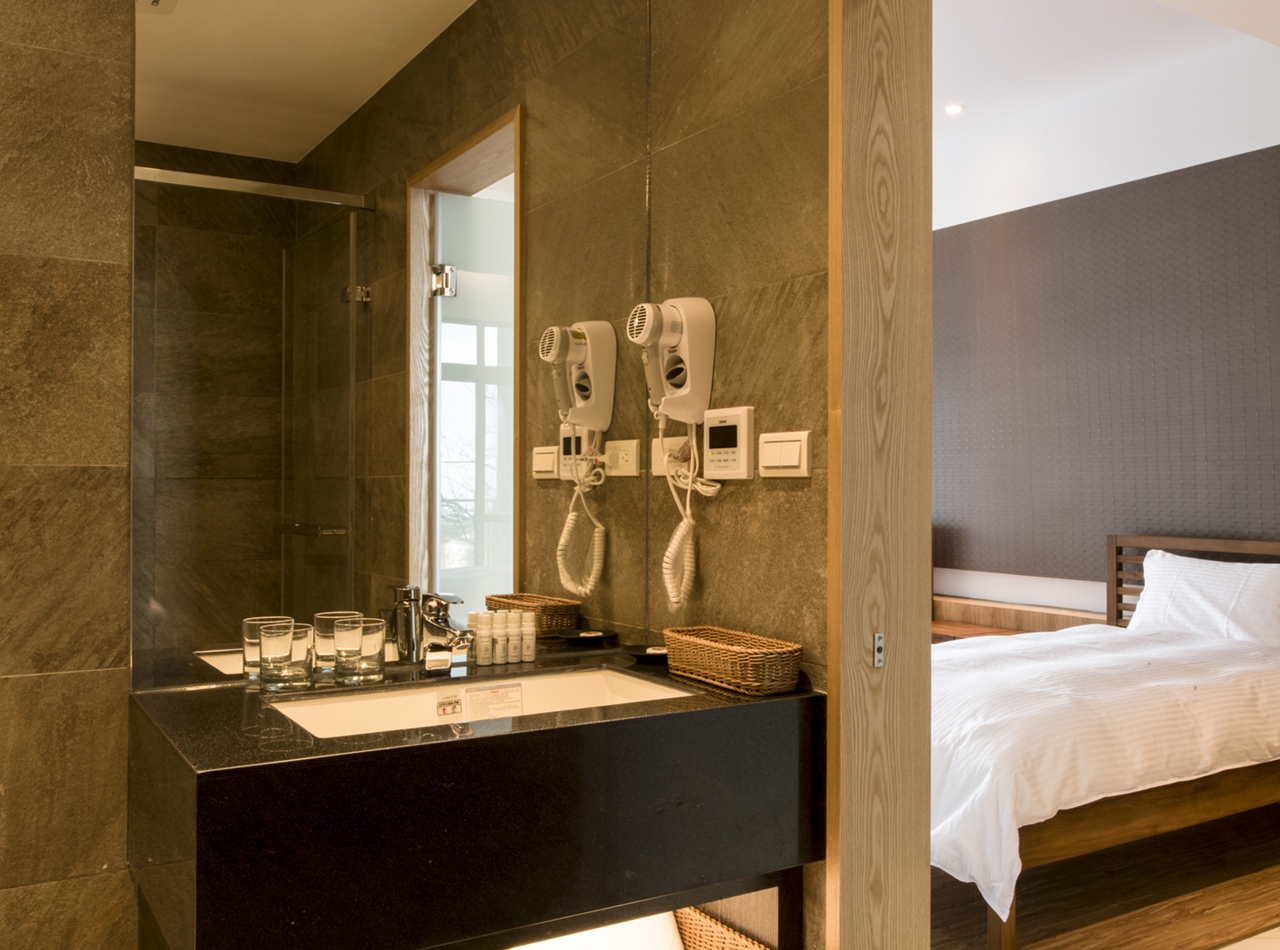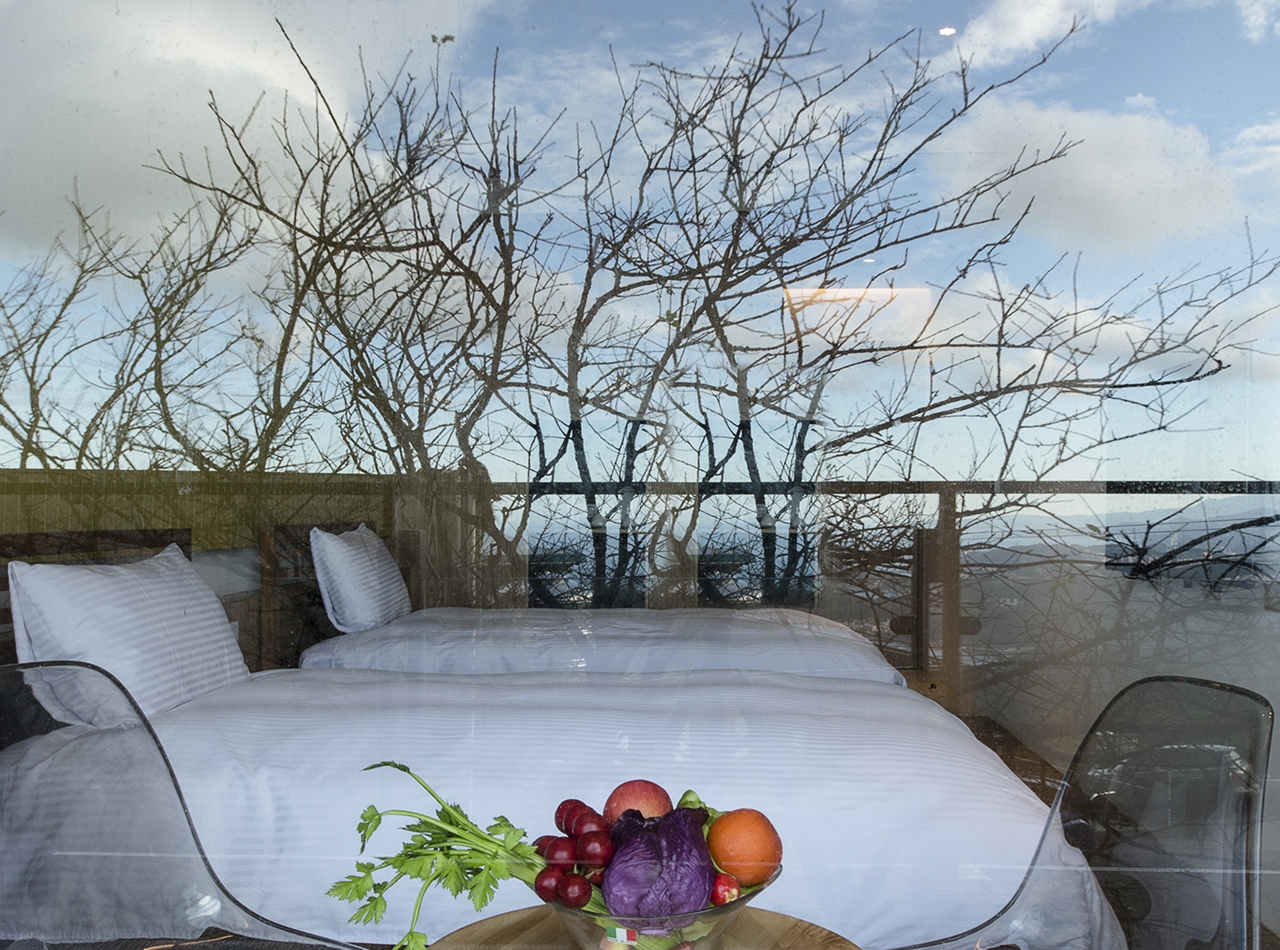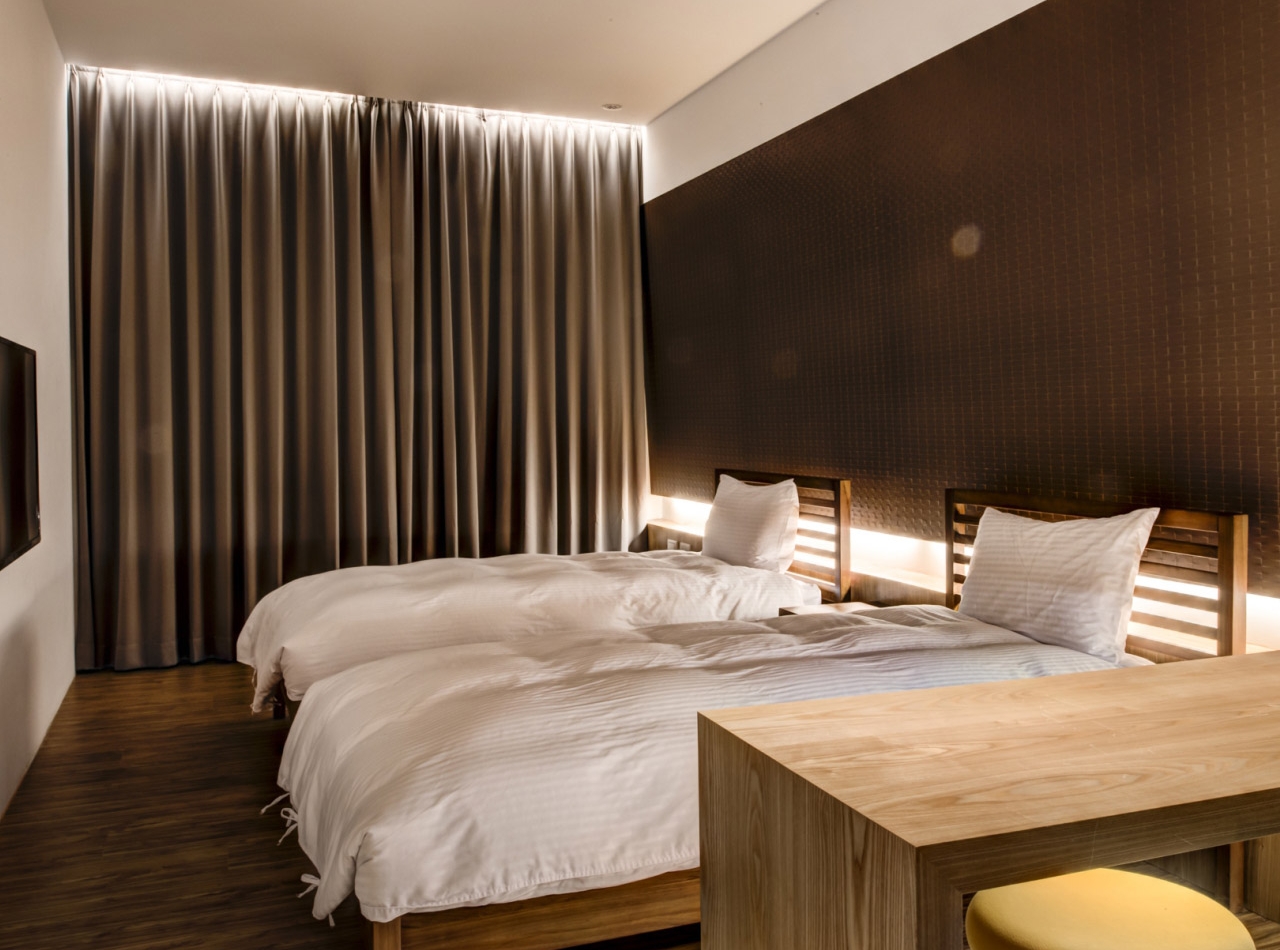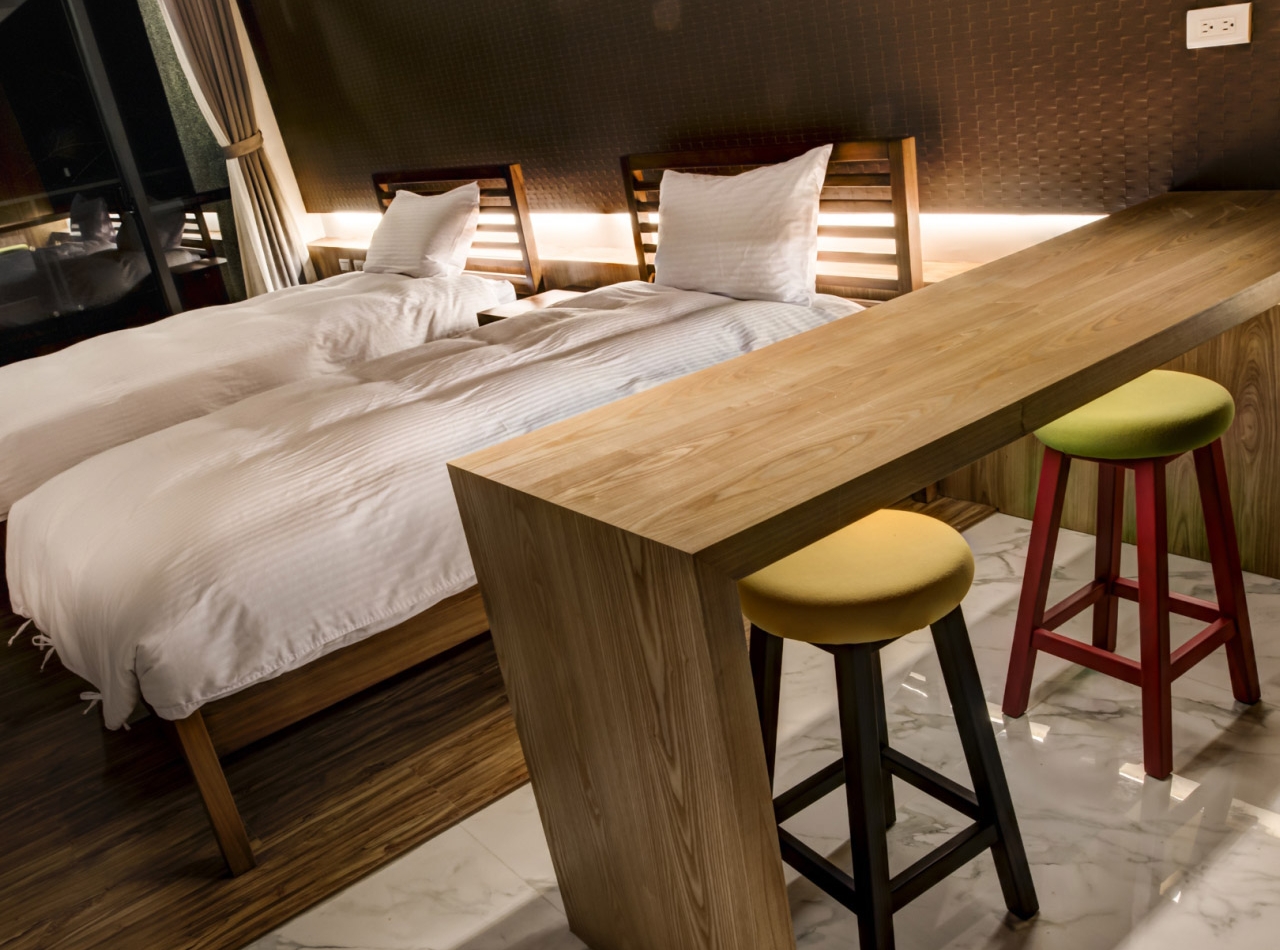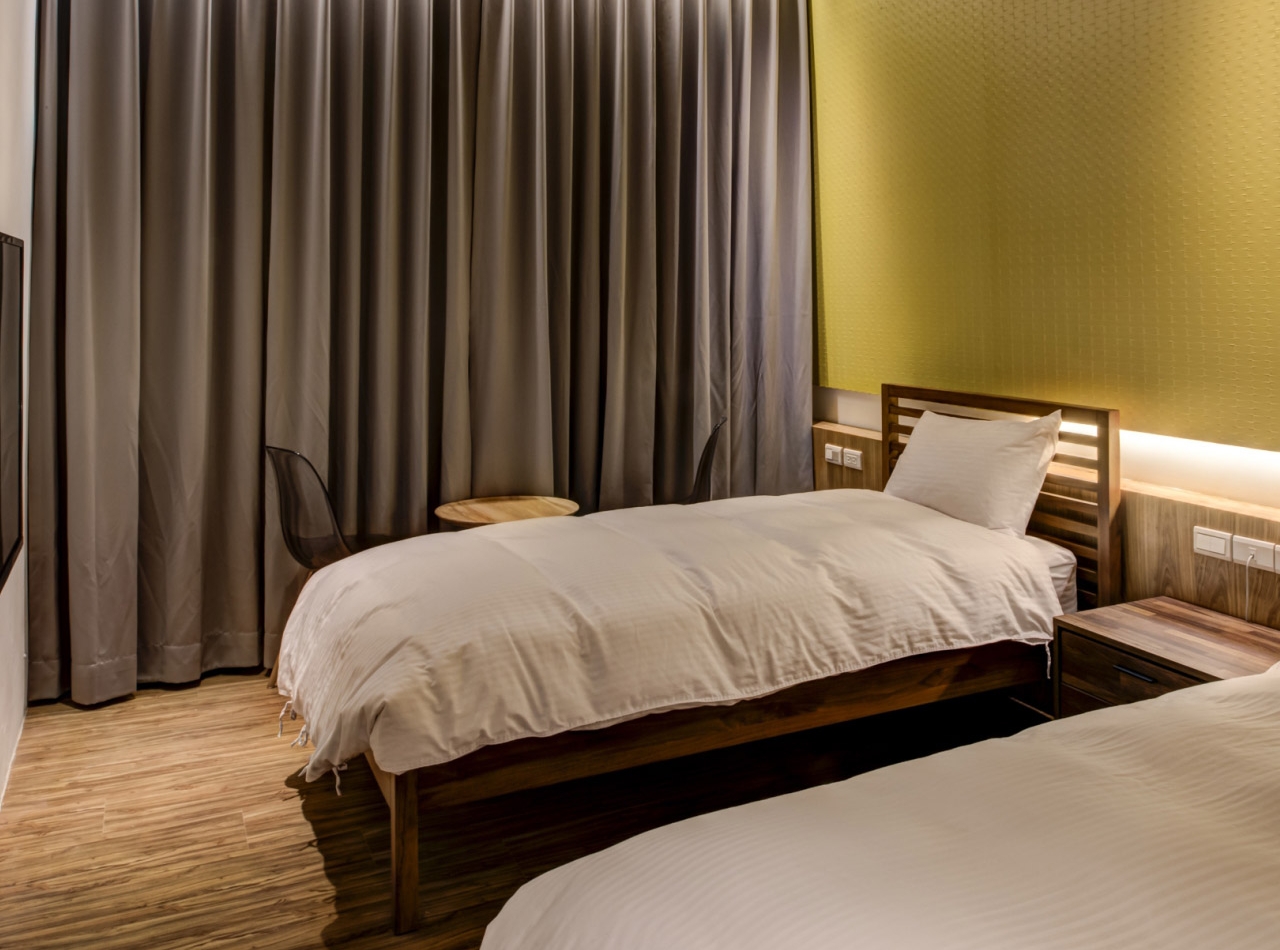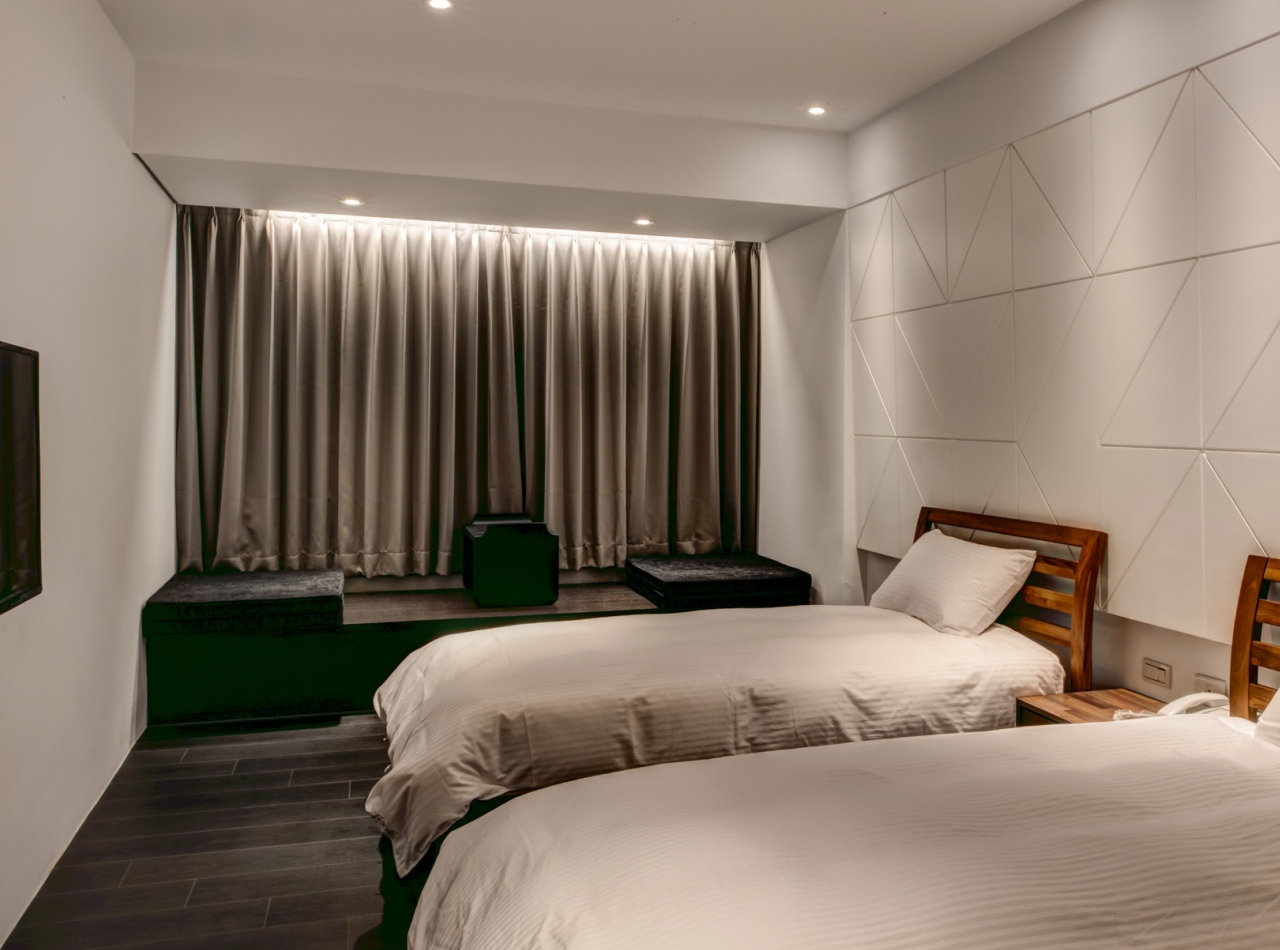 Superior twin room
【107 A Wild Sheep Chase】
【109 West of the Sun】
【207 Meet your 100% girl】
【209 Dance Dance Dance】
These 36㎡ twin rooms are elegant neoclassical interior design and variety of carefully planned and practical furniture pieces create a welcoming space where seasoned travelers enjoy not only the conveniences of home but also intimate hotel services.
Holidays $6,000
Weekend $5,500
Weekdays $4,500
Amenities: LED TV, International Direct Call, Independent air conditioning control, Refrigerator, Electric boiler, Separate shower, Bathing supplies, Hair dryer, Towels, Indoor slippers, Free coffee, mineral water and tea bag; VIP Suite are equipped with bathtub
Services: Complimentary breakfast, Complimentary afternoon tea, Free parking,Free Wifi